Doing #EffortlesslyGood on GivingTuesday
Get ready for the largest day of generosity with RoundUp App!
With over 10,000 nonprofits participating in GivingTuesday each year, we can help make your campaign strategy unique and effortless! Not to mention our GivingTuesday Giveaway! Our way of giving to our nonprofits!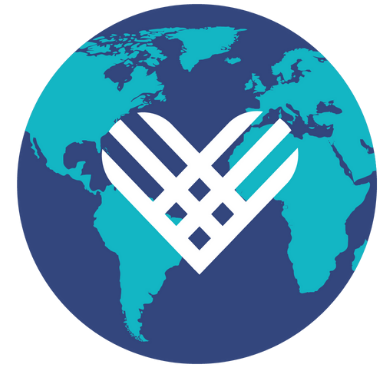 Sign up your nonprofit with RoundUp App for free today!
Let's say you buy a coffee for $3.75, RoundUp App will automatically "round up" $.25 and donate that spare change to a nonprofit you care about! Although, it's spare change – it can really add up to create global change!
In the US last GivingTuesday 16.8 million people donated $2.47 billion. 13% of the US population participated in GivingTuesday 2020 – by donating money or goods and by volunteering.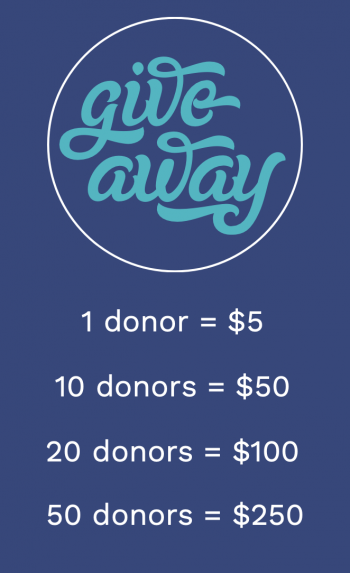 Additionally, when a donor signs up between Friday, November 26 through GivingTuesday, November 30th-RoundUp App will be happy to give a $5 donation for each new donor!
And not only can donors decide to give a one-time gift to your nonprofit, they can continue giving even when GivingTuesday is over!

How To Get Ready For GivingTuesday 2021 with RoundUp App