We're helping people everywhere make change with their spare change.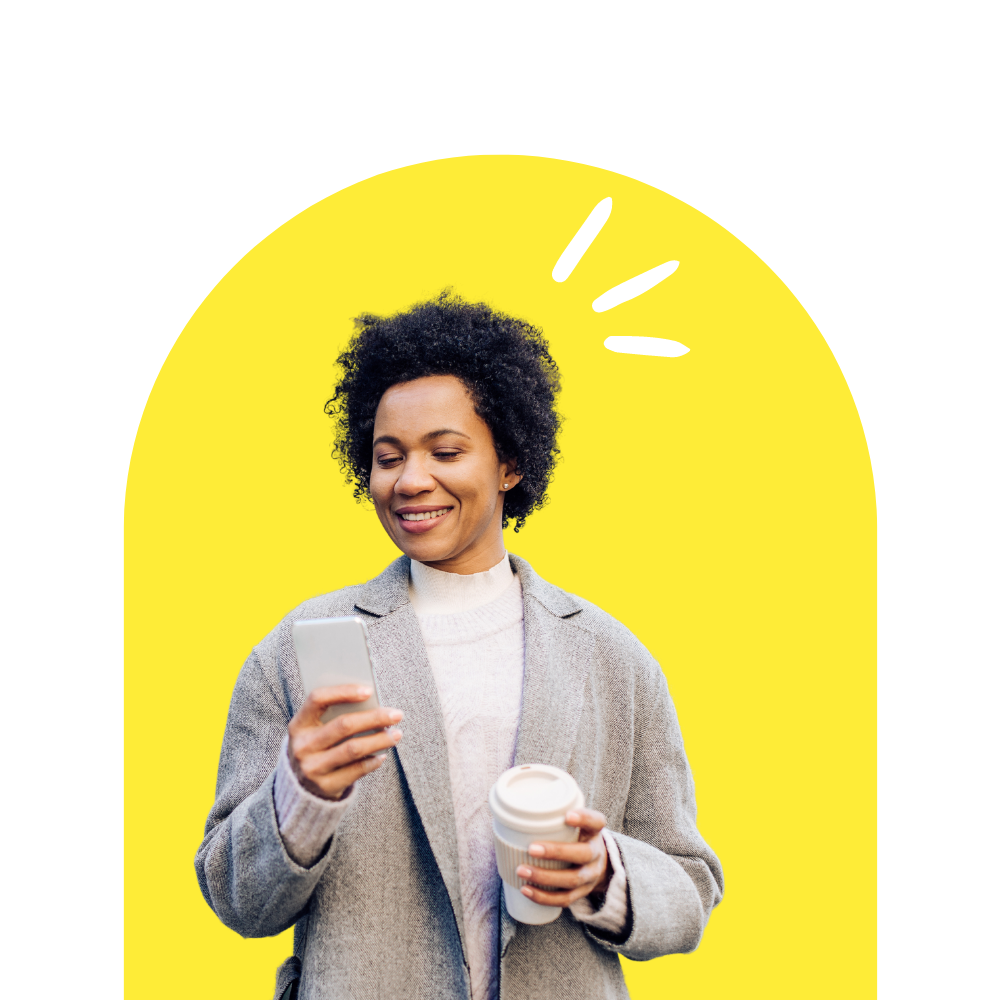 For Nonprofits
We give nonprofits a donation platform that makes connecting and engaging with their donors a breeze.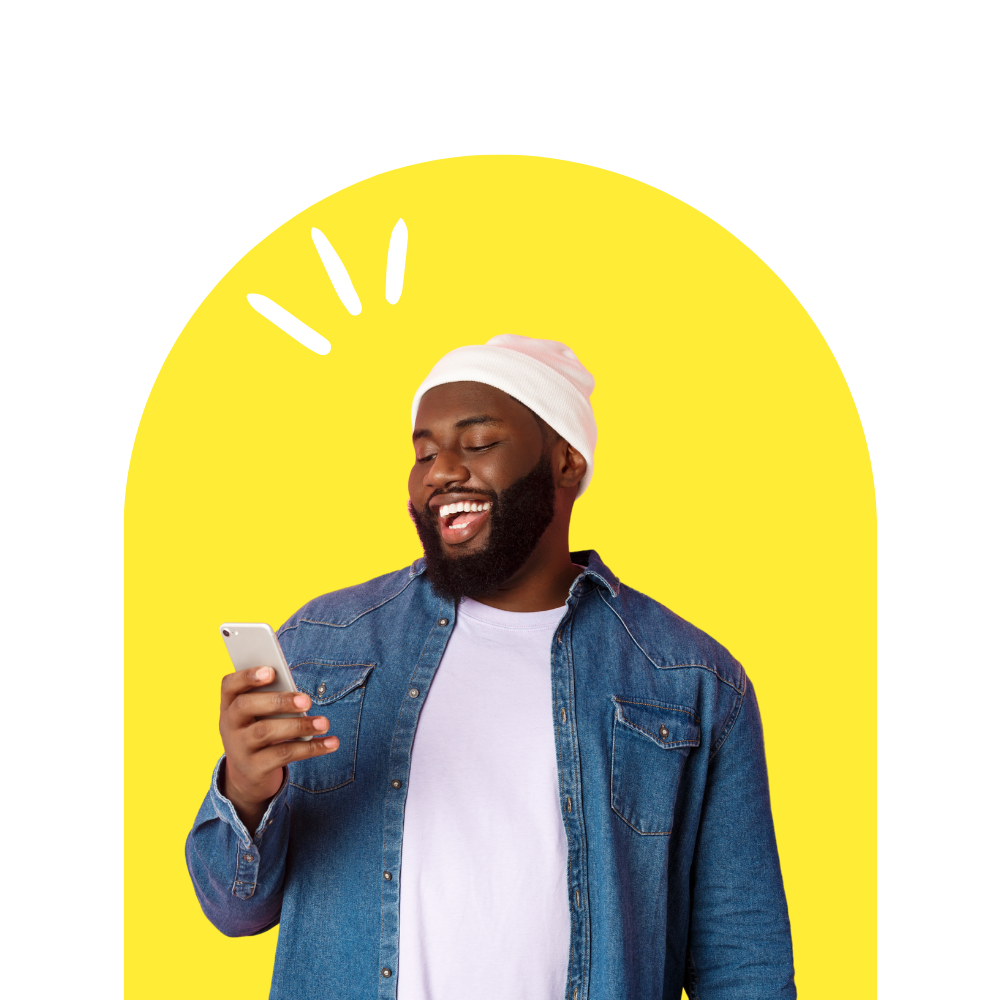 For Donors
We make it easy for donors to discover and donate to their favorite nonprofits throughout the U.S.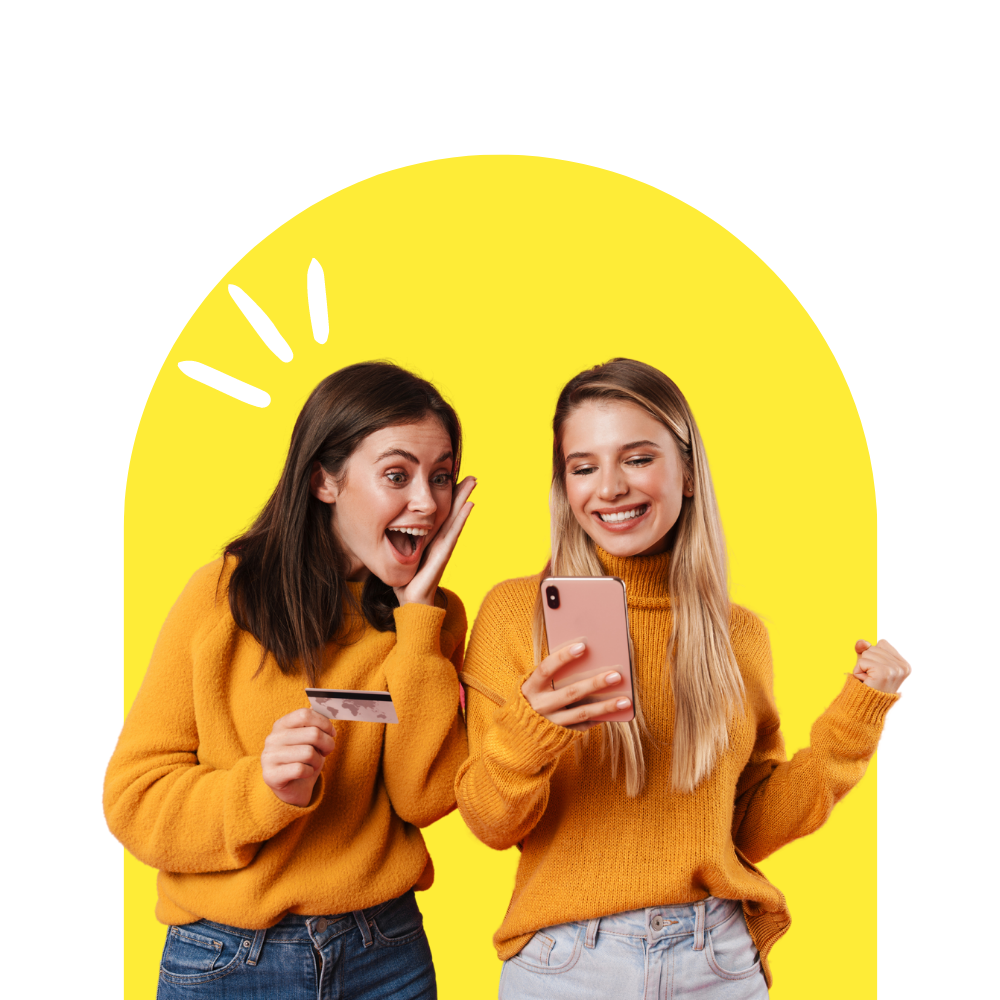 For Merchants
We help merchants give back to their communities through a seamless platform enabling donations at checkout.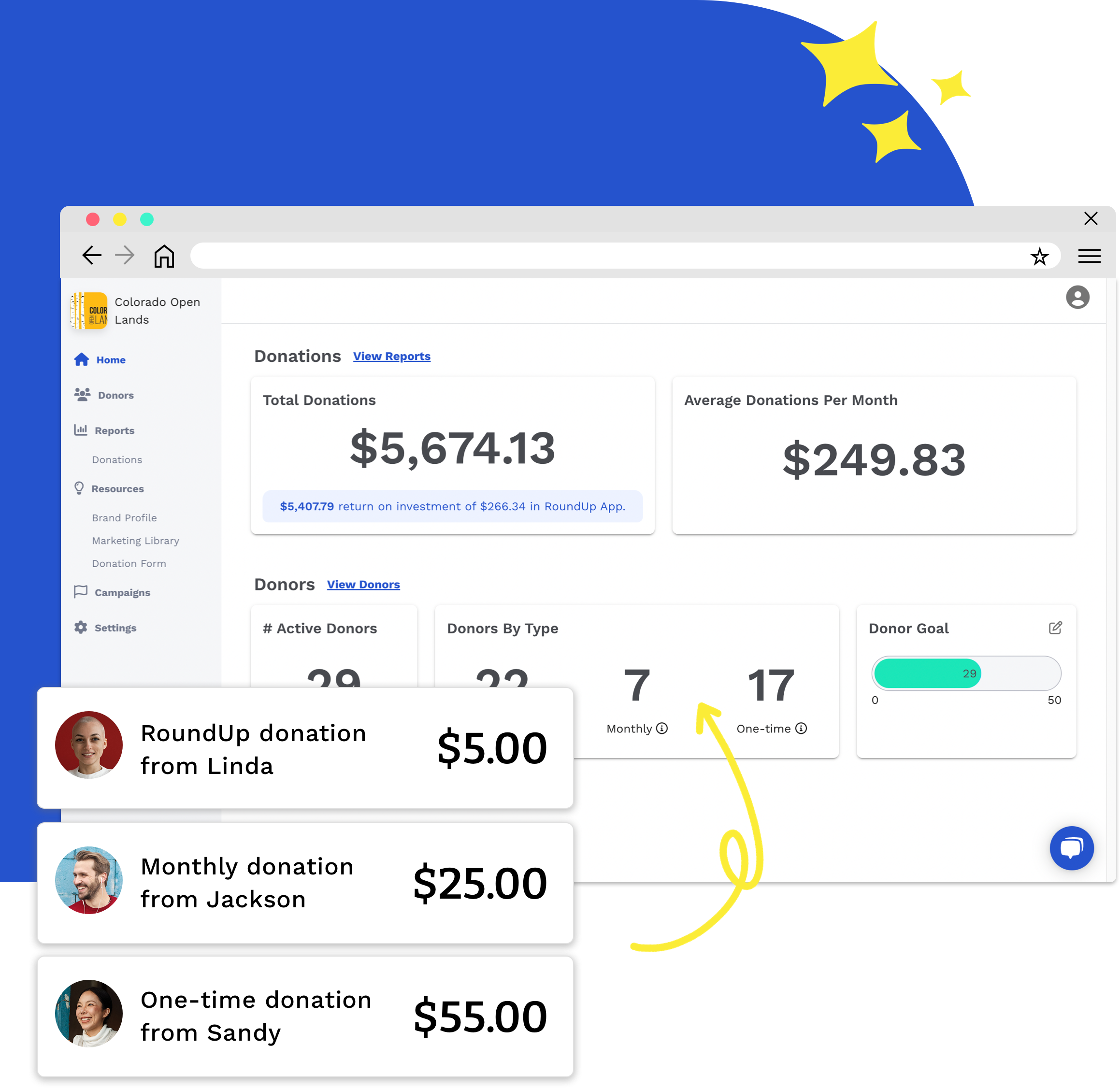 ROUNDUP APP FOR NONPROFITS
A complete platform for nonprofit success
With our donation platform, nonprofits can easily fundraise through RoundUp donations, monthly donations, or one-time donations. Track donations, report on donor data, and build campaigns, all while connecting and engaging your donors.
Donors who give through RoundUp App keep giving for 5 months longer than average donors.
Supporting your passions has never been easier
Donors using RoundUp App can discover nonprofits, find new causes to support, and manage all of their charitable giving from our donor app. With options for RoundUp donations, monthly donations, and one-time donations you're always one click away from making effortless change.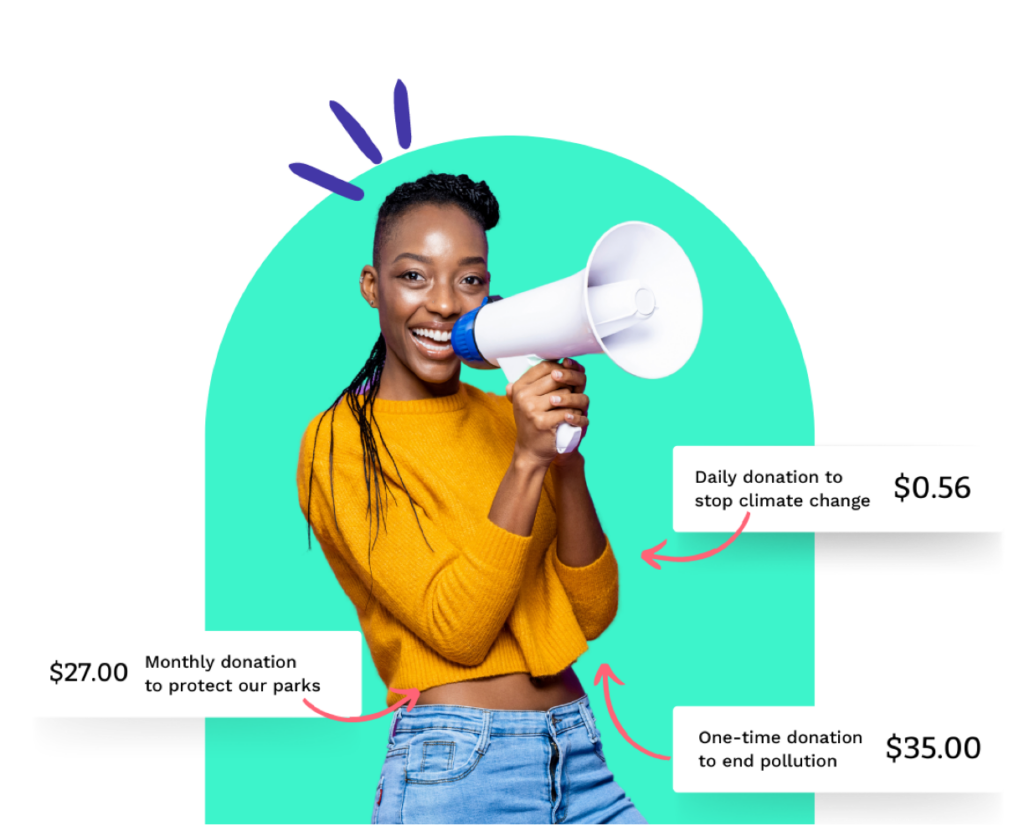 Nonprofits using RoundUp App
Average donor retention rate
Average recurring donation
Nonprofits using RoundUp App
Average donor retention rate
Acerage recurring donation
A complete platform for nonprofit success
We've built RoundUp App to be a hub for donors and the nonprofits they support. We connect donors instantly to the causes and nonprofits they care about.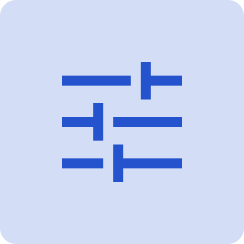 Donor control and flexibility
Effortlessly control and manage all of your charitable giving.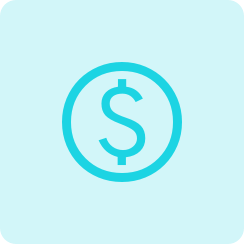 Fundraising tools for nonprofits
Tools to help nonprofits raise money, manage donors, and report on their success.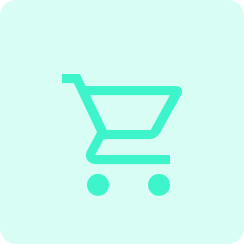 Solutions for merchants
We give merchants the tools they need to boost sales and give back through RoundUp at Checkout.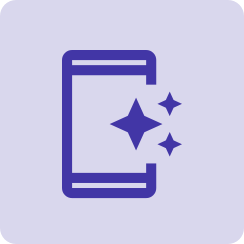 A mobile giving experience
We give nonprofits and donors a free app to track, manage, and receive donations.
ROUNDUP APP FOR ECOMMERCE
Give back while increasing sales with RoundUp At Checkout
With RoundUp at Checkout, eCommerce stores can easily enable RoundUp donations from customer purchases at checkout on their eCommerce site, increasing sales and making positive changes in the process!
Merchants who use RoundUp at Checkout have a 19% increase in conversion rates.
Thousands of nonprofits already use RoundUp App
Thousands of nonprofits already use RoundUp App
Nonprofits throughout the country and across industries partner with RoundUp App to manage their giving, engage their donors, and build a community of giving.
RoundUp App is loved by
thousands of nonprofits, and merchants

throughout the United States
A very great help
Jantzev
We are a newer nonprofit and so our start with this was slow, but that was all on us. The staff at the Roundup app have been extremely helpful and encouraging and have given us all we need to succeed with this platform.
Easy support of causes I care about!
DJReviewsTech
RoundUp makes it easy to support causes I care about through the normality of purchases in my everyday life. It's simple and easy to do, and enables me to feel generous in my giving without all the pressure from box chain stores asking for $1. Because I'm already doing it! Wish this would catch on more throughout the country. - DJ
So easy a Nonprofit Executive Director can use it
Unka Randy
Our nonprofit is new and started by a guy that knows little about business, much more nonprofits (me). Signing up for this service was painfully easy, and is going to be very helpful in our funding future. Any nonprofit will tell you, funding is most of the battle. Thank you for having this available for organizations like ours.
Easy to use and set up
Lisa DREAMS4U
Roundup has been fairly easy to use and set up. Those who are using it have found it to be a "no brainer" for donating spare change. As we are a small and new non profit it has been helpful for us in providing technological and easy to use donation methods for our donors.
Little Change Big Help
kingonmaui
What a brilliant idea to help non-profits! A passive fundraising tool that I am involved with everyday! By donating the change from your credit card transactions, you continue to be an active supporter of your favorite charity! A smart and effective tool!
Easiest way to make a difference
Tierney1223
RoundUp App has been the perfect way for me to support causes I care about while on a budget. It's so easy to set up and fun to watch your impact grow with no hassle on your end!
Great app to change the world!
5733Blackstone
I love this app and the opportunity to donate my change to help a charitable organization. Well designed and easy to use. A great way to benefit a charity of your choice on an ongoing basis. Everyone should do this!