Make donating at checkout effortless with RoundUp App
RoundUp at Checkout is designed to make it effortless for stores and e-commerce companies to enable customers to donate the spare change from their purchases to a nonprofit of your choice.
How RoundUp at Checkout works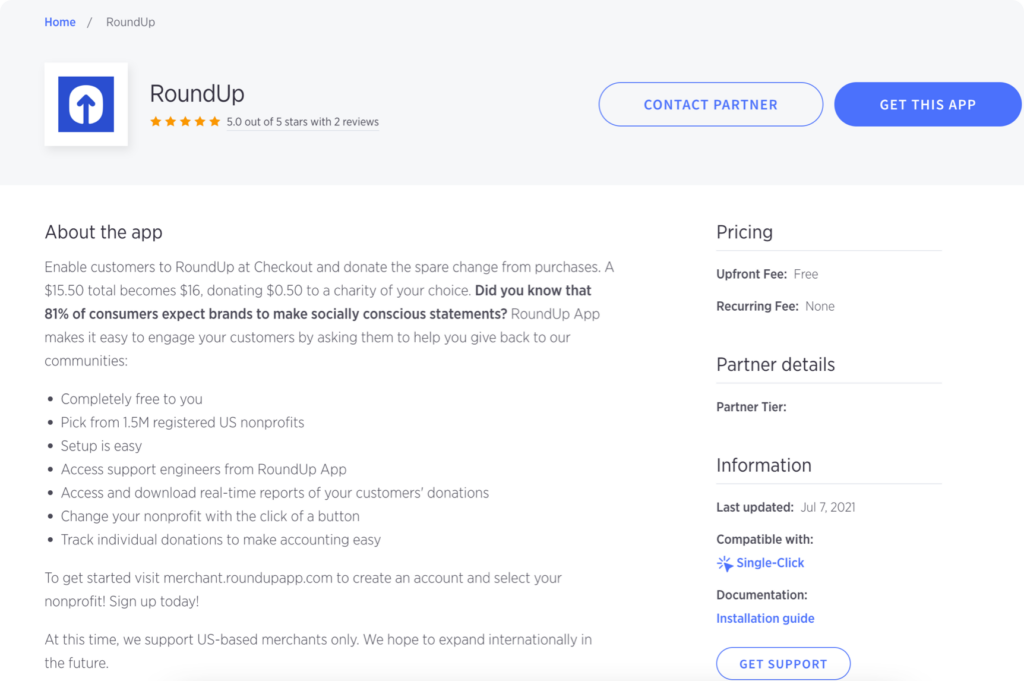 Add the RoundUp at Checkout App
Use our plugins for BigCommerce, WooCommerce, Drupal, or ask us about a custom integration using our API.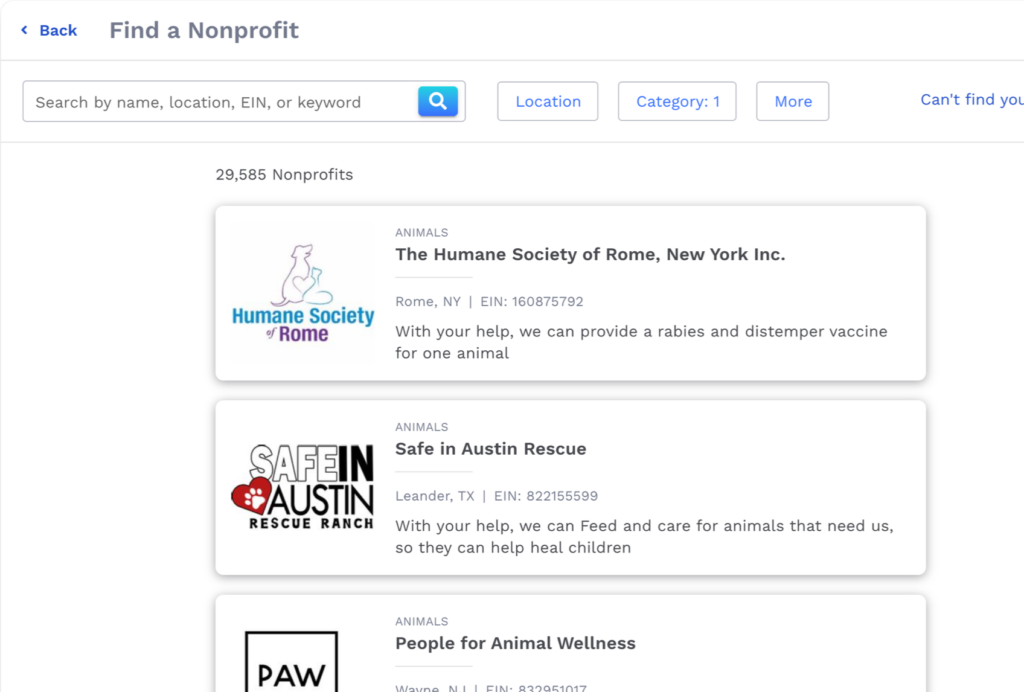 Choose a nonprofit to receive donations
Pick from any 501(c)(3) operating in the United States and switch nonprofits at any time.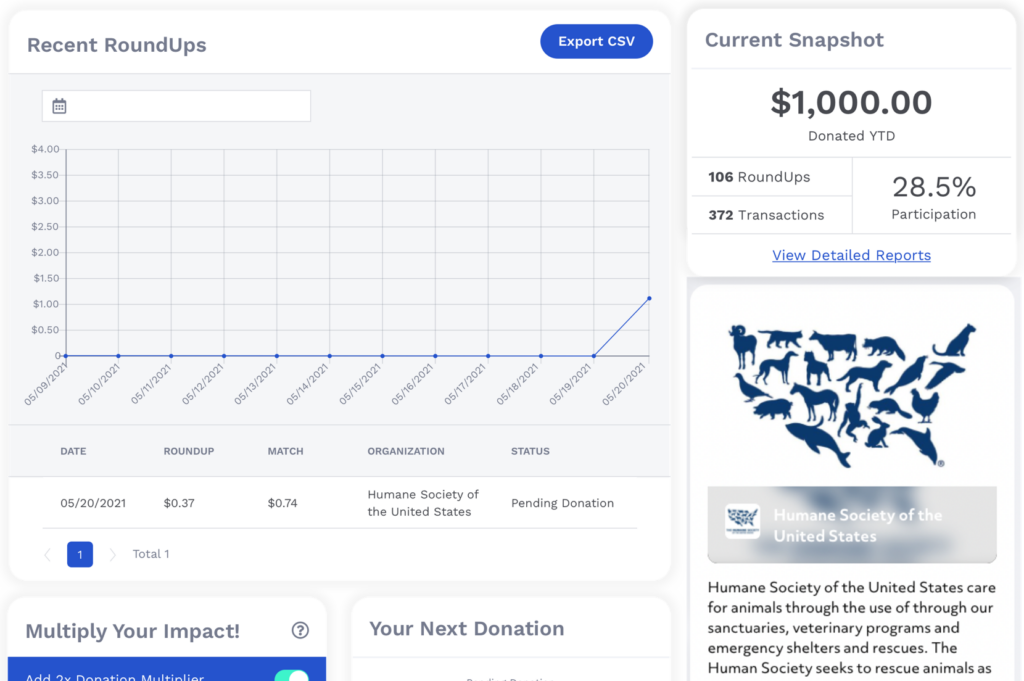 Go live and make an impact
Publish your checkout page and use our merchant dashboard to track donations and measure your impact!
The RoundUp at Checkout Effect
Making a socially conscious statement with a donation option at checkout helps strengthen your connection and brand loyalty with customers.
Increase in conversion rates*
Increases in average order volume*
Increase in lifetime values*
*Computed from 50,000+ orders since 1/1/21. Your results may vary.
Make RoundUp App work for your platform with
access to our customizable API. Grow your business by implementing the RoundUp At Checkout platform wherever your customers are.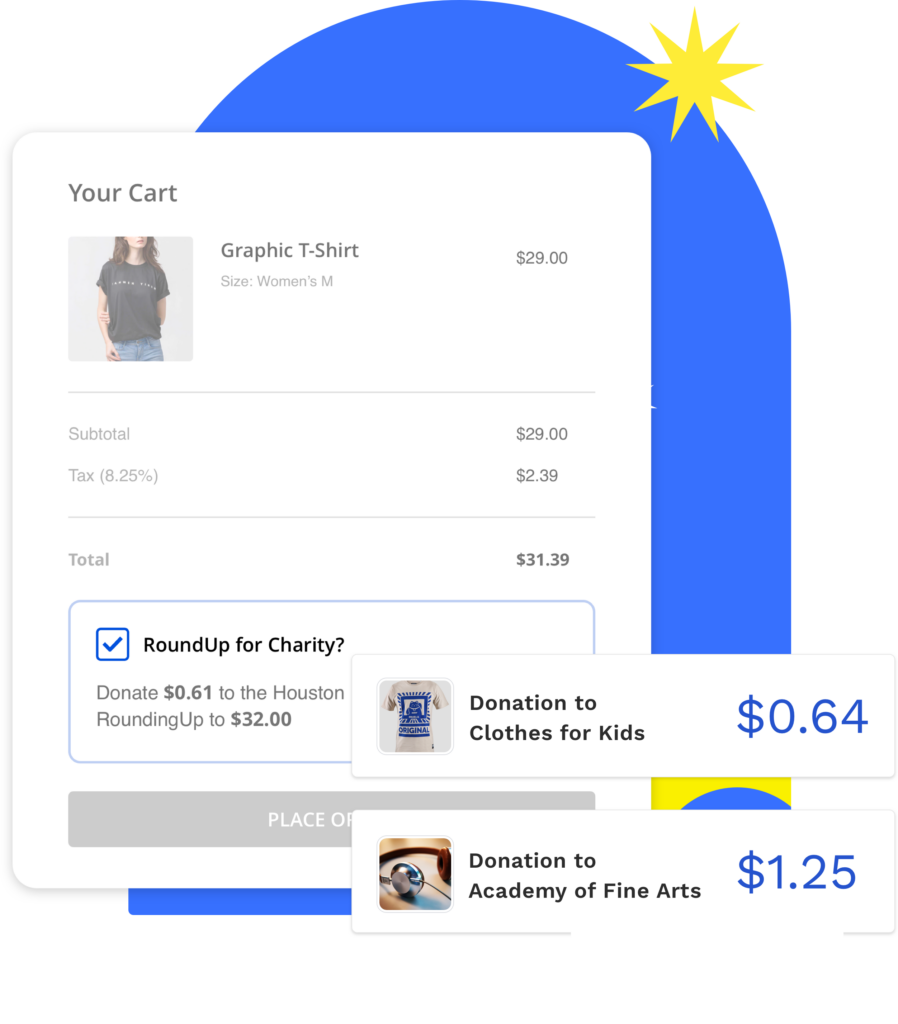 RoundUp at Checkout works with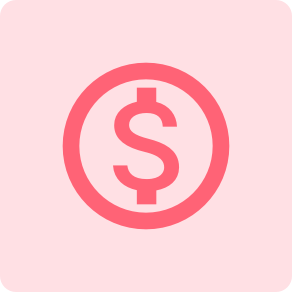 Easy and free to setup
No set-up fees or monthly costs.* *Set up a meeting to discuss custom API implementation and costs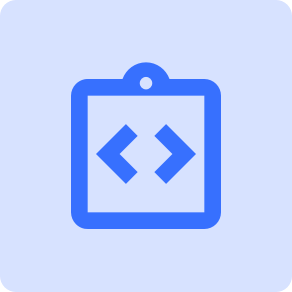 Works with top ecommerce sites
Integrates with popular ecommerce platforms.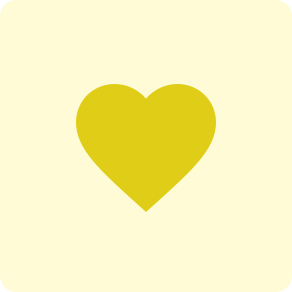 Partner with nonprofits across the U.S.
Choose from 1.5 million United States 501(c)3 nonprofit organizations.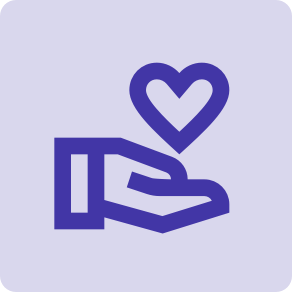 Match donations effortlessly
Matching merchant donations are fully tax-deductible.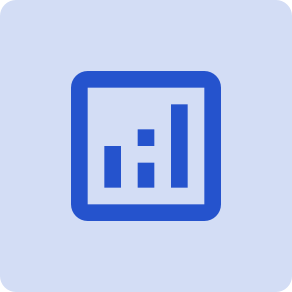 Track your impact in real time.
Use our admin portal with analytics and reports to track your impact.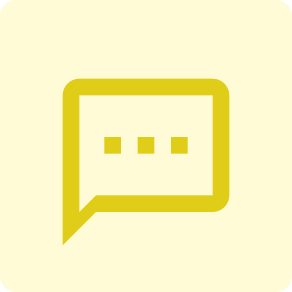 Access to on-demand support when you need it.
On-demand tech support from our team of experts.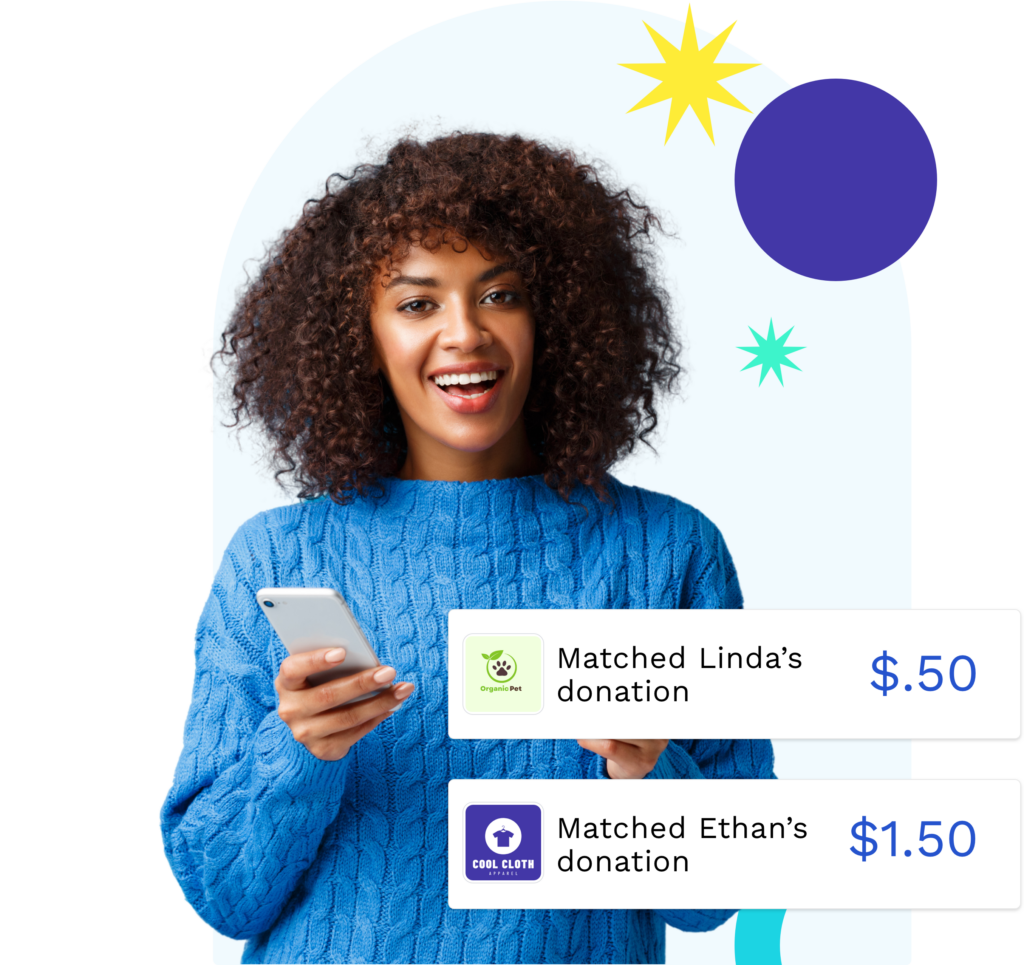 Build brand loyality while making a difference
With RoundUp at Checkout your company can increase brand loyalty through matching donations or general charitable giving.
72% of consumers reported that they would recommend a brand that supports a good cause over one that doesn't.
Companies across the country use RoundUp at Checkout
Read how Bestop makes big change with RoundUp at Checkout
Bestop has a long history of innovation and a loyal customer base that proves it. We partnered with them to help make big change for their community!