Environmental Cause Funds
Your spare change can make real change for our environment.
​With RoundUp App you can easily support a cause you feel passionate about by donating your spare change from everyday purchases.
Choose a Cause Fund to support today!
Includes nonprofits fighting climate change and solving its long-term impacts both locally and globally.
Includes nonprofits founded by celebrities or that have major celebrity support focusing on environmental issues.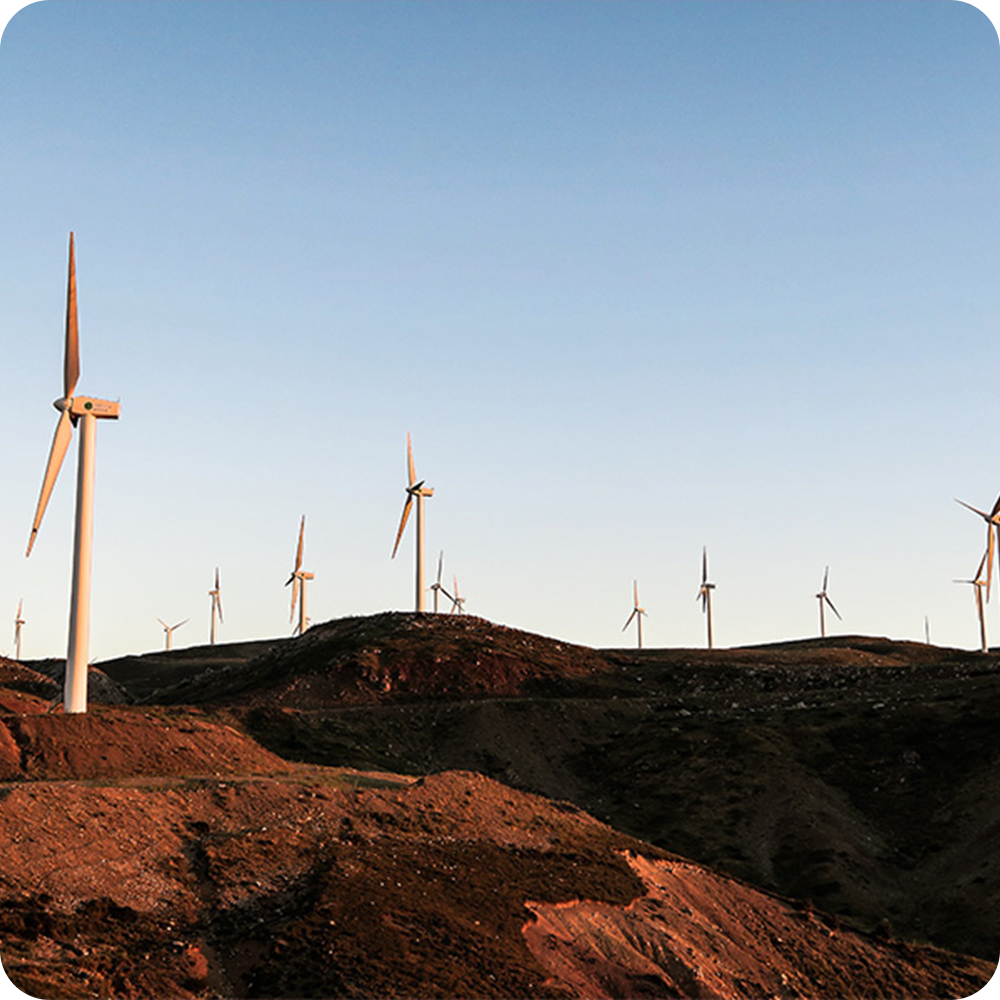 Includes nonprofits picked by Giving Green that work to decrease greenhouse gases or reduce emissions.
Includes nonprofits that address the need for diversification and inclusion in environmental nonprofits.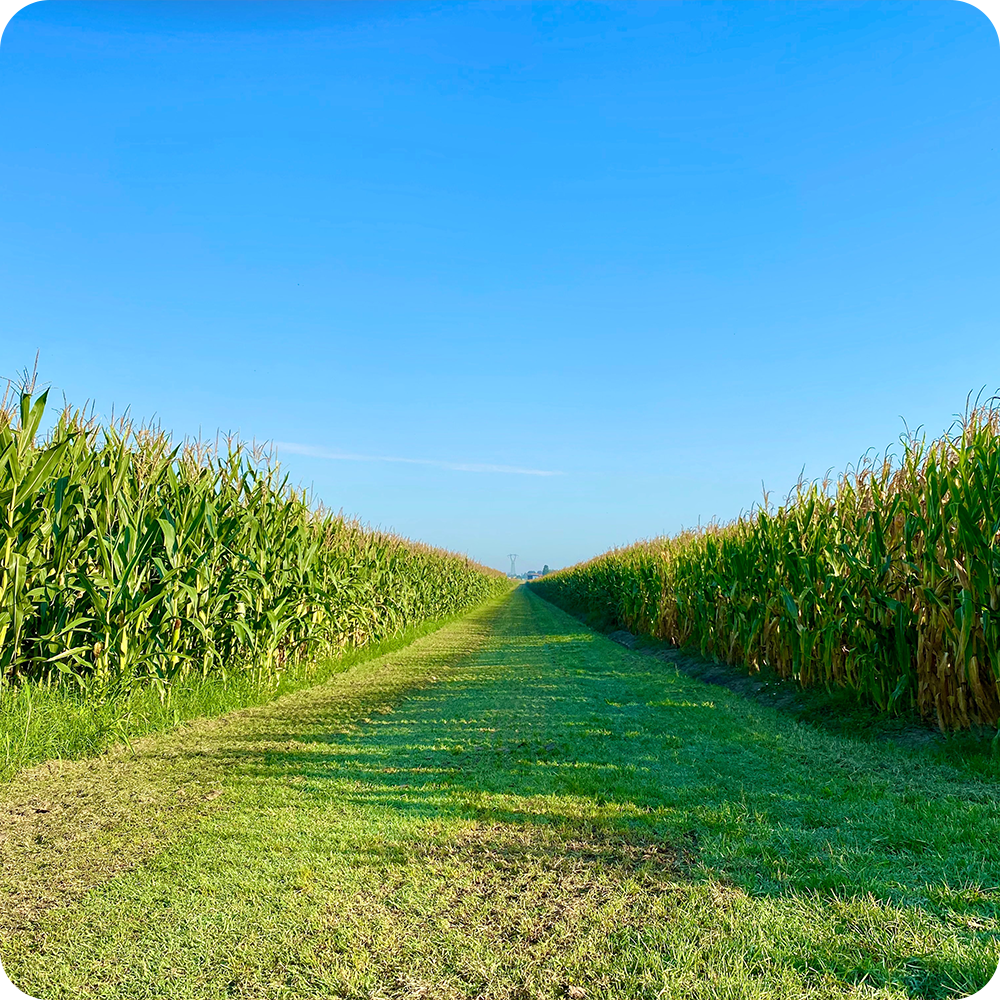 Includes nonprofits that provide opportunities to enjoy nature while preserving the land for future generations.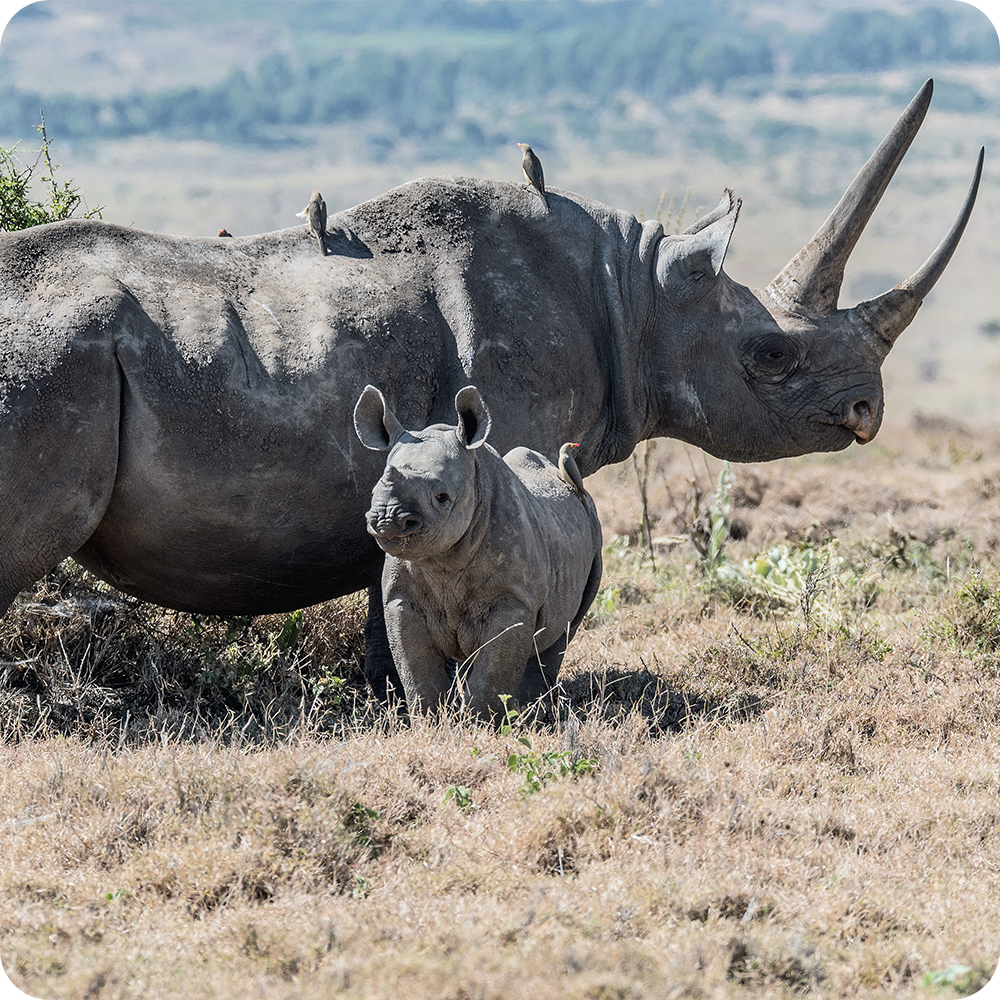 Includes nonprofits with budgets under $3.5M that support protection and conservation efforts with a national focus.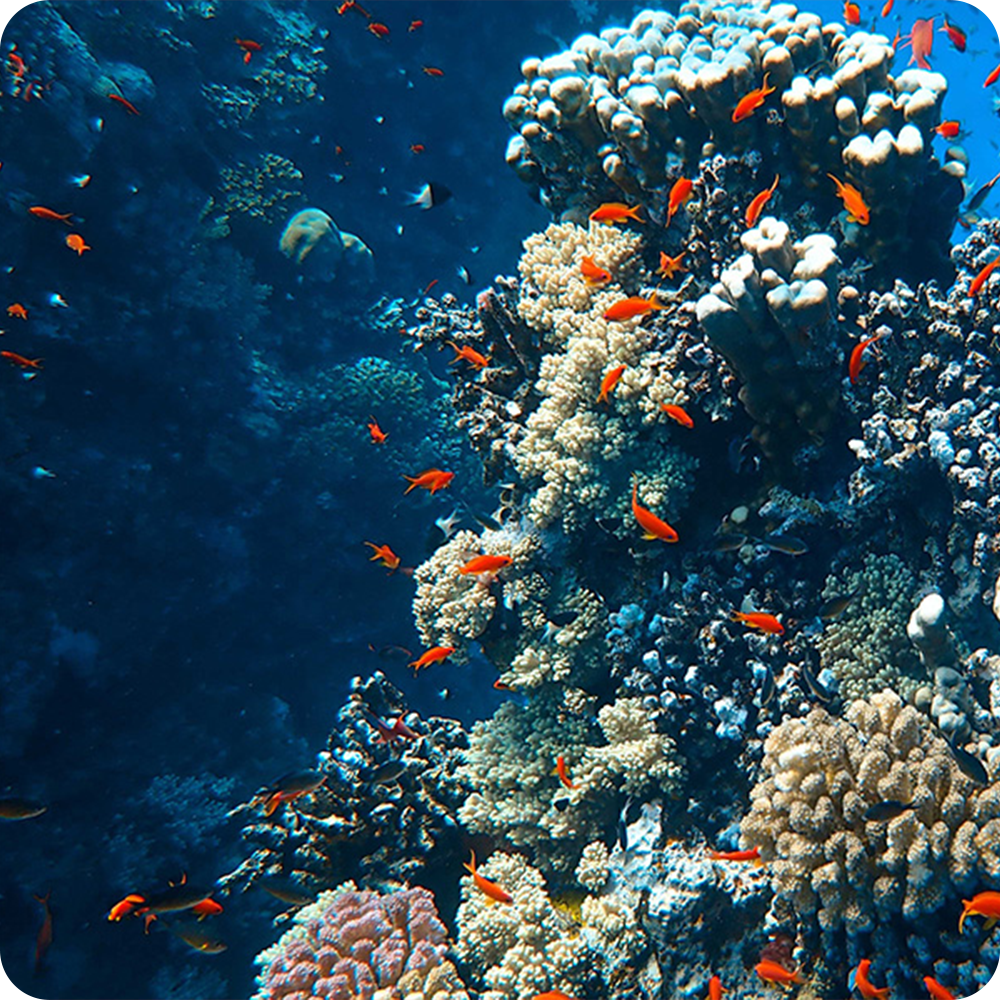 Includes nonprofits that preserve the oceans, the groundwater, and protect the fragile balance of the ecosystem on Earth.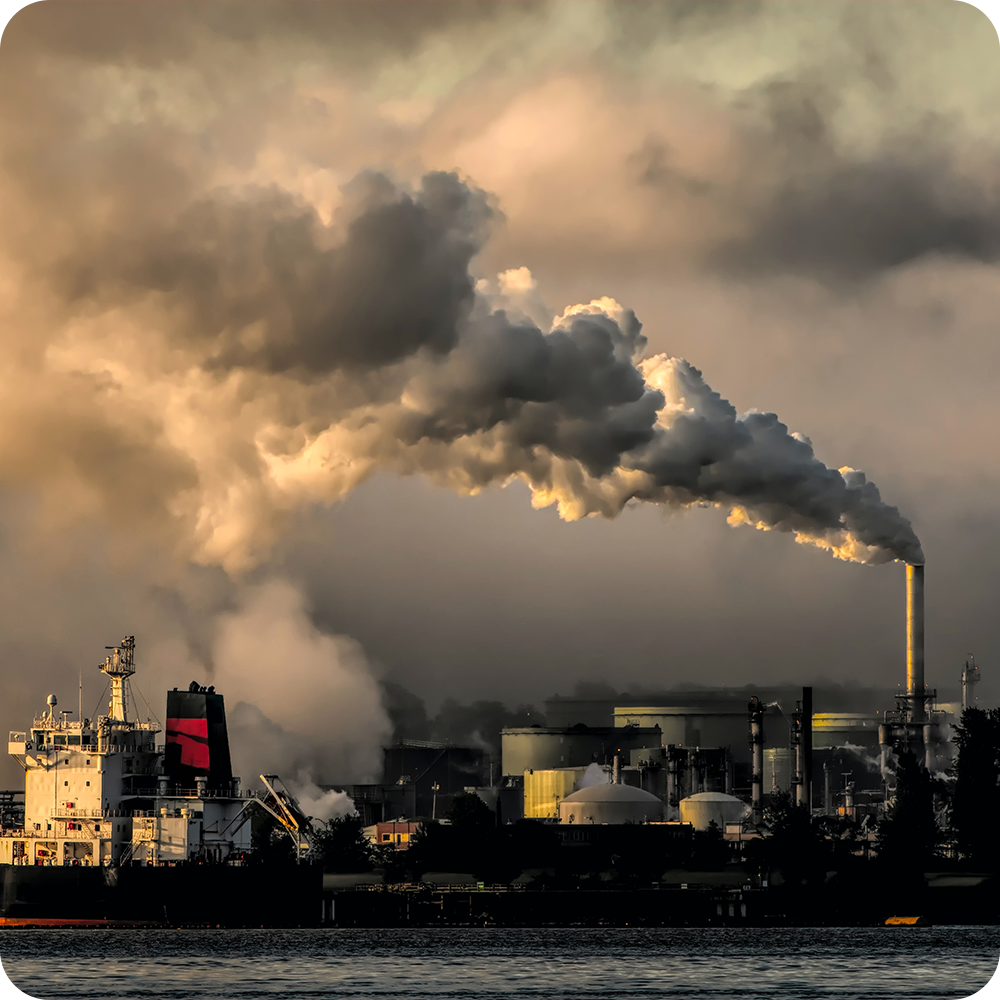 Includes nonprofits that equalize environmental protection for everyone.