We're RoundUp App and we're 
on a mission to make giving effortlessly good.
RoundUp App was founded in 2018 with a simple mission: to be effortlessly good! Our team is made up of professionals from all types of industries including software development, startups, nonprofits, and education, but we all share two common goals: helping nonprofits raise more money and helping donors support the causes they're passionate about!
With a headquarters in Austin, TX, and employees working across the country, we're a diverse team working tirelessly to change the world, one donation at a time!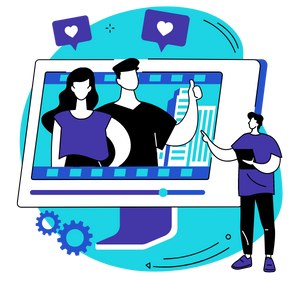 Our passion drives us, the nonprofits we work with, and the donors who choose RoundUp App.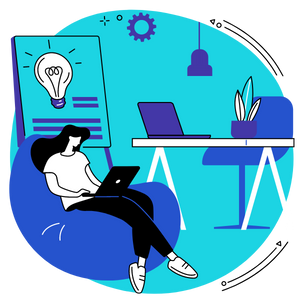 We make our products easy to use and fully customizable to fit the needs of donors, nonprofits, and merchants.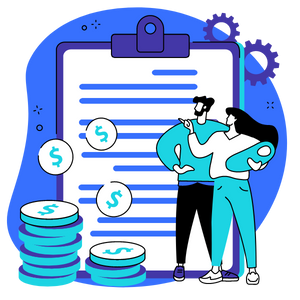 We make charitable giving accessible to everyone, no matter what.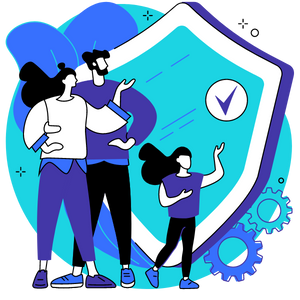 We keep our customers' information safe and secure, using the most up-to-date technology.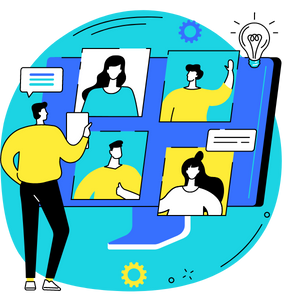 Want to work together
 and change the world?
We are hearts and souls using technology to rally behind organizations that are making a real difference in our community.
If that sounds like you, check out our open careers to join our team.