Support your passion
with Cause Funds
Support your cause and make an impact, all through one easy donation.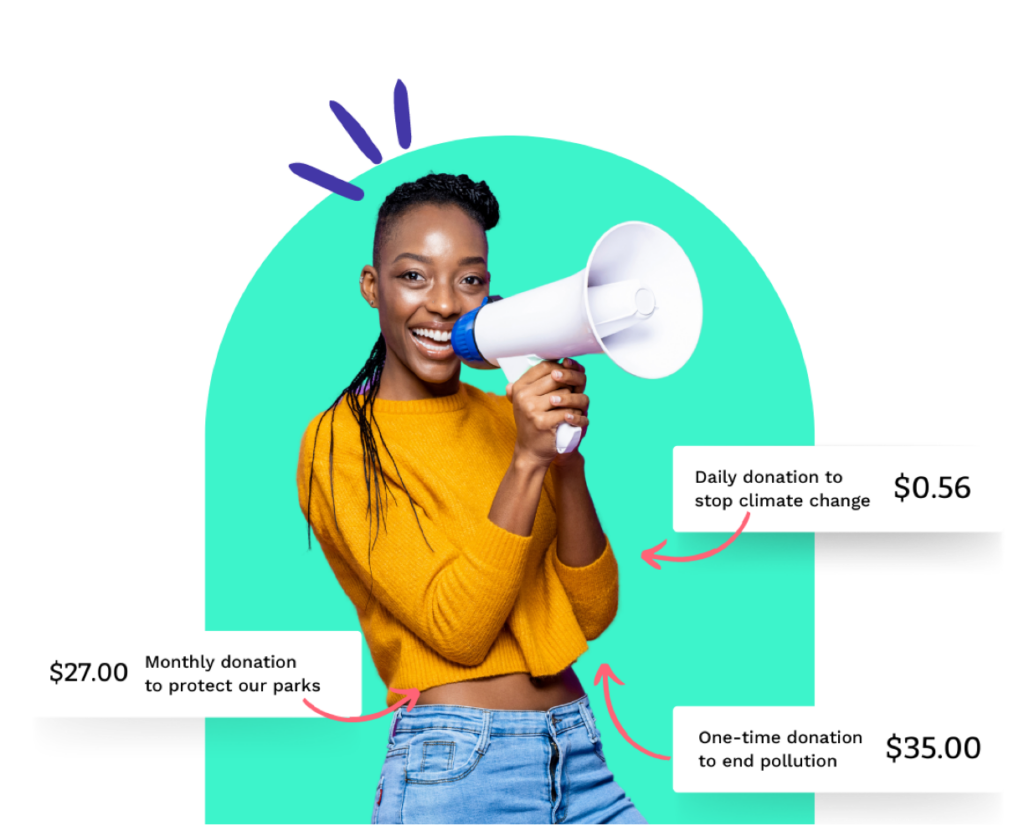 We're helping donors everywhere support the causes they believe in through Cause Funds. These funds are designed to help you donate to causes you care about without spending hours researching and analyzing different nonprofits.
Cause Funds are groups of nonprofits that share a similar mission or are working towards a common goal. Nonprofits that make up our Cause Funds have all received high rankings by expert assessors like Guidestar and Charity Navigator. 
We find nonprofits with a common cause
Using data from experts like Guidestar and Charity Navigator we find high-quality nonprofits who share a common cause.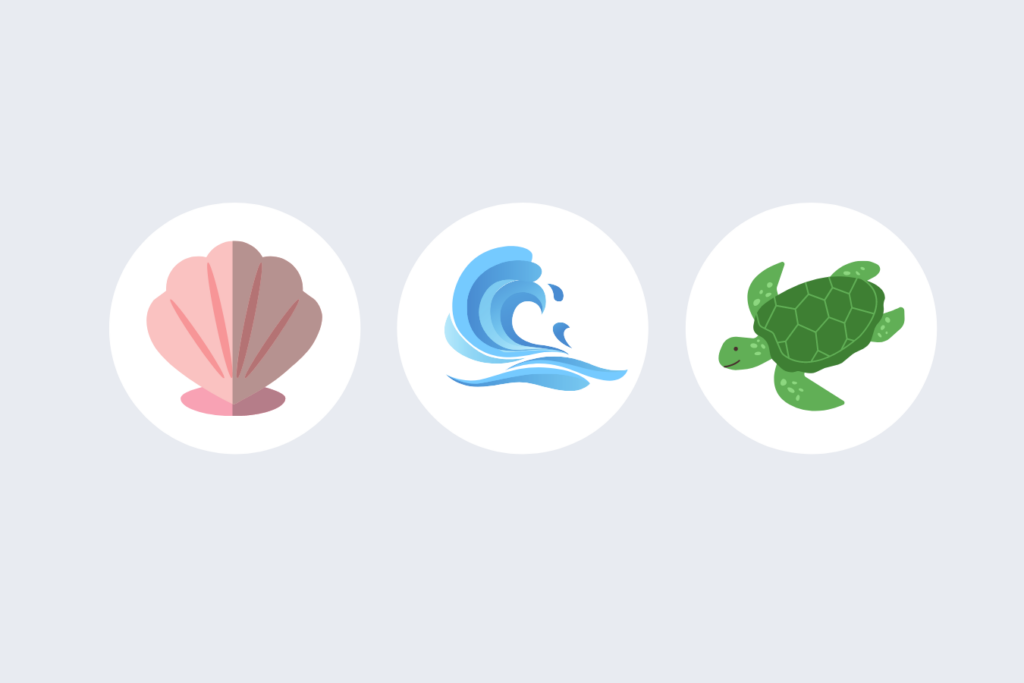 We group nonprofits into a Cause Fund
Through RoundUp App, we group these nonprofits into a single Cause Fund that you can donate to.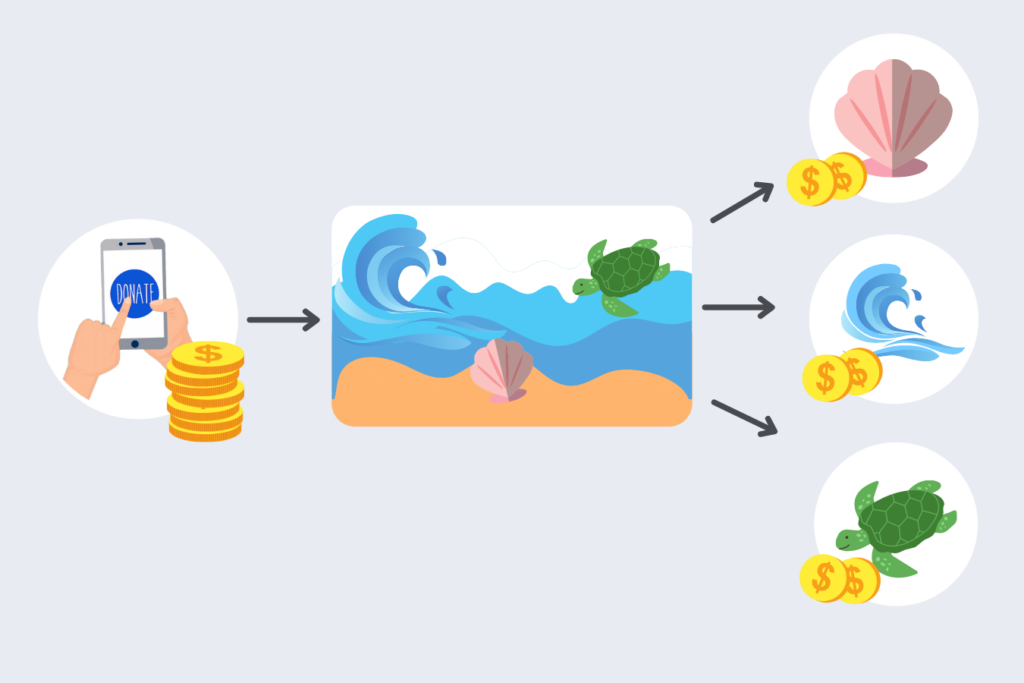 You donate and we split the donation
We take your one-time donation and split it evenly between all nonprofits included in the fund.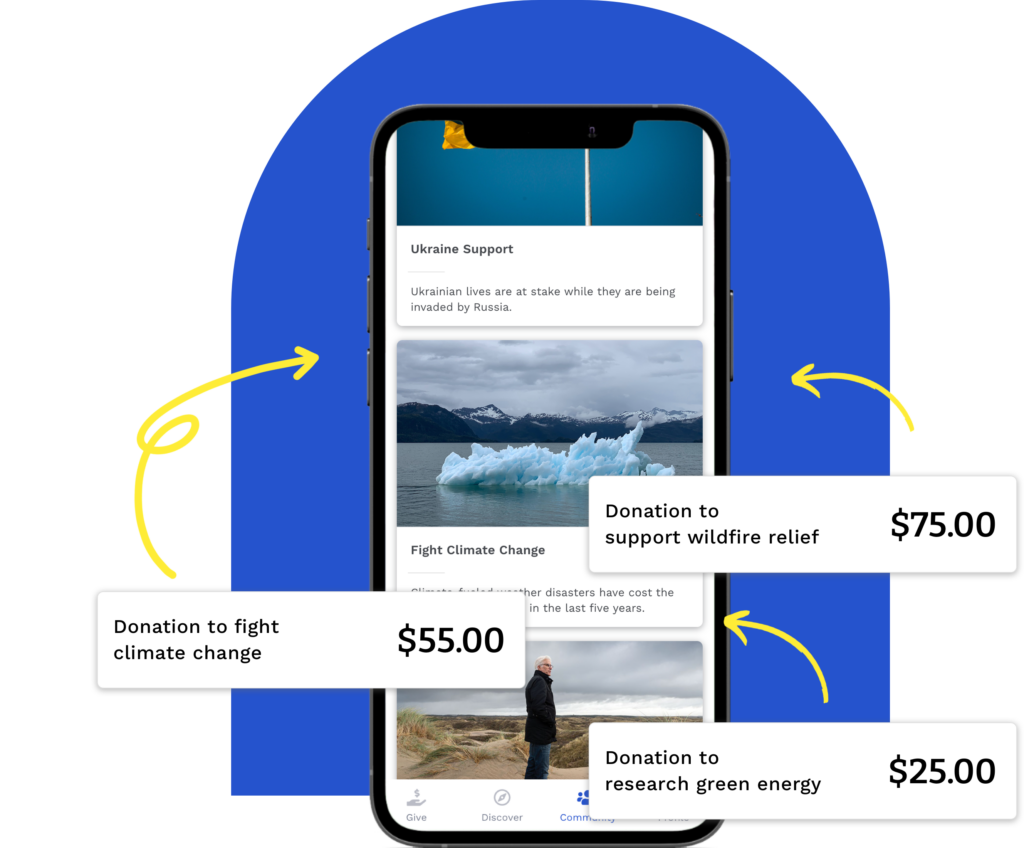 Making it effortless to support a good cause
When you choose to give to a cause or event fund, you're joining a community of donors across the country dedicated to your cause. Whether you're supporting animal rights, the environment, research, or a community impacted by a disaster, you can support your cause with one simple donation.
A Russian invasion of Ukraine has begun and many want to know how to support the Ukrainian people who are at great risk while they remain in Ukraine. More than 50,000 Ukrainians have fled the country with nearly 100,000 Ukrainians displaced from their homes due to attacks from Russia. Ukrainians will need international support as they struggle with the fallout from war.