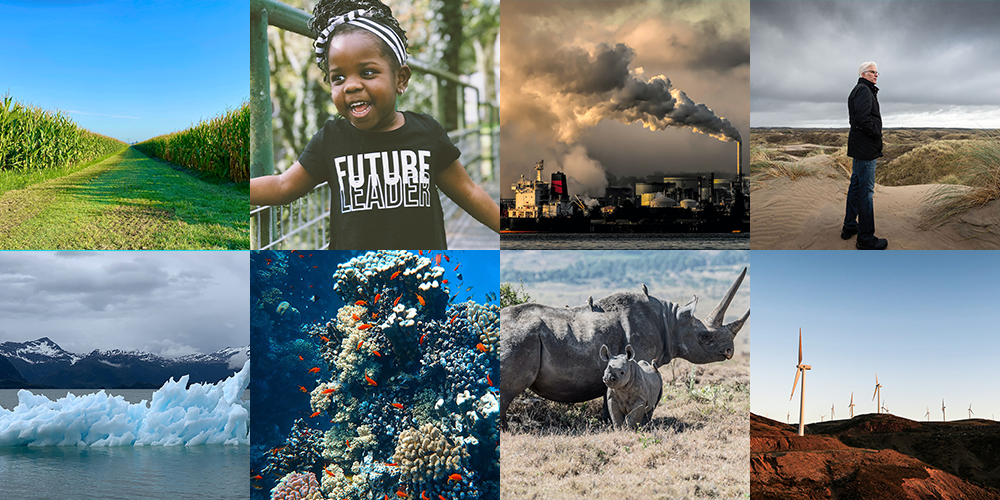 Have you ever wanted to support a cause, but didn't know where to start? RoundUp App is helping donors everywhere solve that problem through Cause Funds. These funds are designed to help the average person donate to a cause they care about without having to research different nonprofits and worry how their donations are being used.
What are Cause Funds?
Each Cause Fund is made up of a group of nonprofit organizations who either share a similar mission or are working towards a common goal. Each organization in the Cause Fund has been vetted by various nonprofit assessment organizations – like Guidestar and Charity Navigator – and have received high rankings. They also all report on diversity, equity and inclusion (DEI) in their organization.
How do Cause Funds work?
When a RoundUp App donor selects a Cause Fund to support, their monthly RoundUp donations are evenly split among the nonprofits in the fund.
Each donation is 100% tax-deductible and goes directly to the nonprofits in the fund. Additionally, all Cause Fund donations have a $10 minimum to ensure the participating nonprofits don't get any donations under $1.
These funds are built on the idea that when people come together to support a common cause, anything is possible. A single $15 donation split 7 ways doesn't feel like it will make a big impact, but when thousands of people come together to support a cause they care about, it adds up and makes a real difference.
How do I support a Cause Fund?
Browse our current list of Cause Funds! Once you select a fund to support, the signup process for Cause Funds is the same as for a single nonprofit.
Right now we only offer environmental-related Cause Funds, but stay tuned for more categories soon.