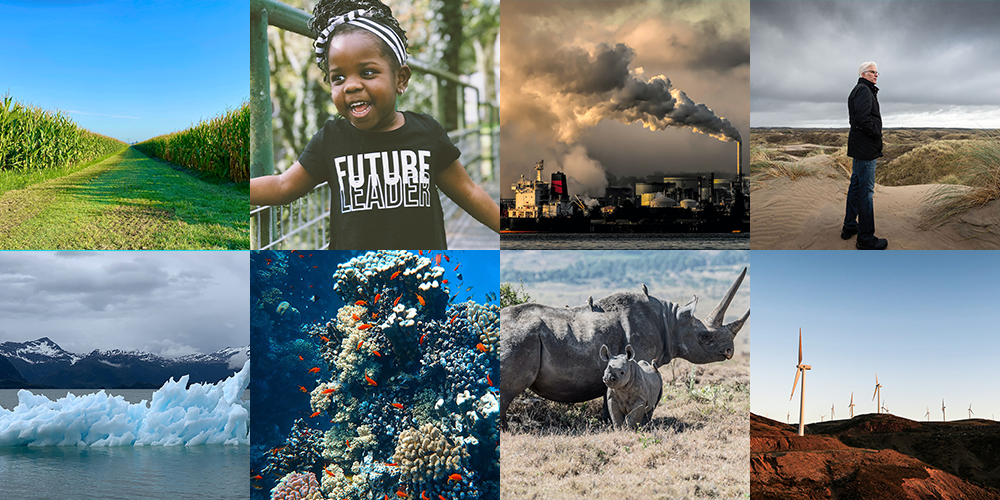 Picture this: you've just finished watching that hit movie all about climate change and you want to help out but don't know where to start. RoundUp App has you covered.

We're helping donors everywhere support the causes they believe in through Cause Funds. These funds are designed to help you donate to causes you care about without spending hours researching and analyzing different nonprofits.
What are Cause Funds?
Cause Funds are groups of nonprofits that share a similar mission or are working towards a common goal. Nonprofits that make up our Cause Funds have all received high rankings by expert assessors like Guidestar and Charity Navigator. 
We've also included a second type of Cause Fund: event-based. Event-based Cause Funds are organized to support efforts around a particular event, rather than categories. Events such as a natural disaster or community-centered projects or movements. Most event-based cause funds will focus on one-time donations. Our first event-based Cause Fund is dedicated to supporting those impacted by the Colorado Marshall Fires.
How do Cause Funds work?
When you choose to donate to a Cause Fund, your monthly, RoundUp, or one-time donations are split evenly among the nonprofits in the fund.

Each donation is 100% tax-deductible and goes directly to the nonprofits in the fund. Additionally, all Cause Fund donations have a $5 per organization minimum.
We've built Cause Funds on the premise that when people come together and support a common cause, anything is possible. A single $15 donation split 3 ways doesn't feel like it will make a big impact, but when thousands of people come together, it really adds up. By pooling donations and spreading them out among multiple organizations, you're ensuring that whatever cause you support, you're making a difference.
How do I support a Cause Fund?
We've worked Cause Funds directly into our donor app, available on web, iOS, and Android devices! From our app you can browse our current list of Cause Funds, select a fund to support, and start donating! You can contribute to Cause Funds via one-time, monthly, or RoundUp donations.

Right now we're only offering one event-based Cause Fund, dedicated to supporting those impacted by the Colorado Marshall Fires. But stay tuned for more categories of Cause Funds coming soon!