Give clients and customers a gift that makes an impact
Whether you're working with a stellar client or giving back to an amazing customer, making a donation as a gift is a great way to say thanks.
Sending a donation as a gift instead of a traditional gift card shows your clients and customers that you're committed to making a change, supporting a cause, or having a major impact.
Feature coming soon, sign up to be notified of release.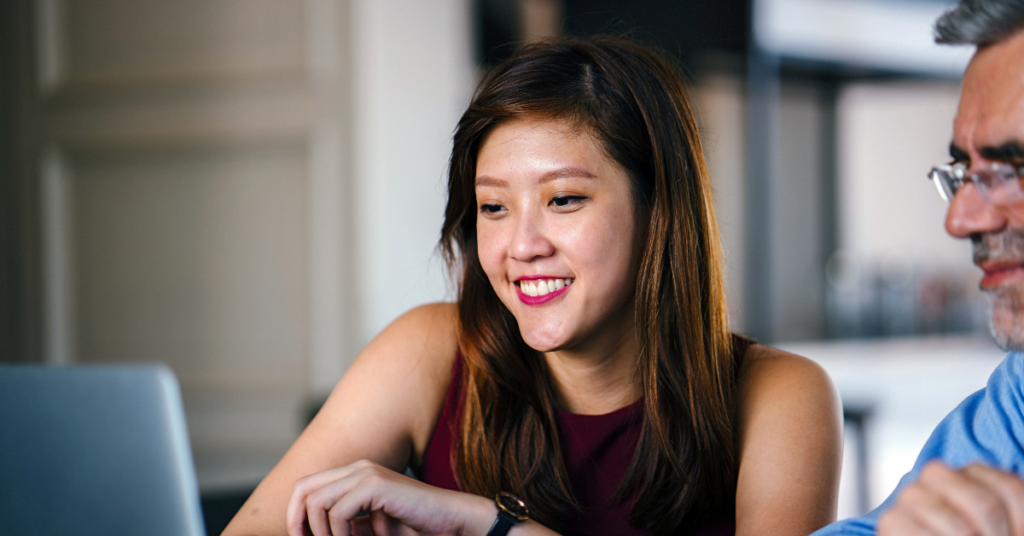 Say thanks to your customers and clients by donating
Reward your team and staff by donating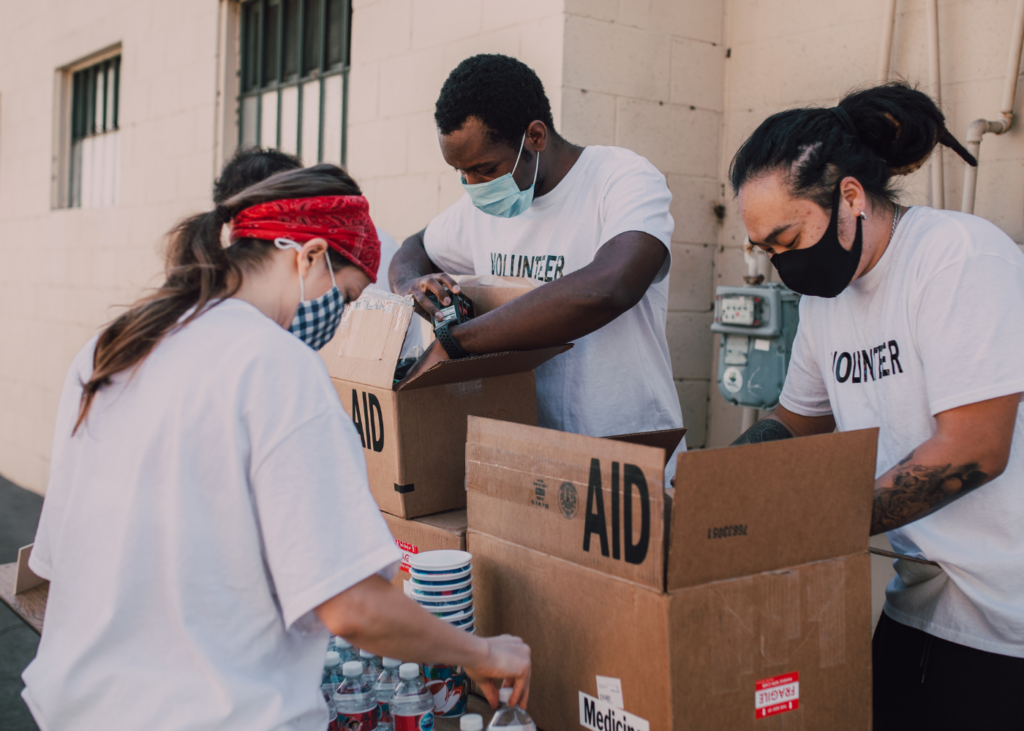 Available for any qualifying 501(C)(3) in the United States
With RoundUp App you can make one-time gifts to any 501(c)(3) in the United States that's currently registered with the IRS.