What is grassroots fundraising?
Grassroots fundraising is a fundraising method used by nonprofits, political candidates, and other types of organizations to raise funds. It's a fundraising method that involves gathering lots of one-time donations from individual contributors, supporters, or donors, rather than large corporate donors.
While this type of fundraising is most commonly used by political candidates, many organizations in the nonprofit sector practice grassroots fundraising. Often the terms grassroots fundraising and peer-to-peer fundraising are used interchangeably, despite them having some key differences.
In general, the purpose of grassroots fundraising is to raise funds from many individuals rather than a few big-name donors. There are lots of reasons an organization or political candidate might seek out grassroots fundraising.
In the political sphere, politicians use grassroots fundraising to indicate strong popular support for their policies and ideas. By raising money from lots of individuals in their communities, they can claim stronger ties to the communities they represent. Grassroots fundraising also allows political candidates to be less reliant on the individual political opinions of the few big-name donors that finance their campaigns.
In the nonprofit world, nonprofits might use a grassroots approach to fundraising to better serve the communities they represent. A popular wave in fundraising is community-centric fundraising, which places the community at the center of all of a nonprofit's efforts, rather than the big donors that support them. 
How do you start a grassroots fundraiser?
Grassroots fundraisers often look the same as any other type of fundraiser a nonprofit might host. The key difference is who the fundraising event targets, not how it's put on.
When starting a grassroots fundraiser, a nonprofit will usually place special emphasis on obtaining as many one-time donations from individuals. They might create email campaigns targeting volunteers or recent supporters, social media posts asking for monthly donations, or host community events.
We suggest that rather than focusing on one-time donations, nonprofits should instead focus on recurring RoundUp donations to support their fundraising push. These types of donations are embedded directly in the daily lives of donors, making your donors more connected to the causes you support.
What are potential issues with grassroots fundraising?
While grassroots fundraising can be a great source of reliable income, it can have some potential negative effects. When nonprofits receive large one-time donations from wealthy donors or corporations, they can allocate funds immediately. Additionally, nonprofit organizations can immediately know what funds they have coming in and what additional funds they need to raise to continue operations.
However, recurring donations like RoundUp donations or monthly donations can be a difficult source of income to track. Because donors can cancel their donation at any time, it's possible that the number of funds a nonprofit has access to month-to-month could drastically increase if donors lose interest. 
That's why it's important for nonprofits to invest in recurring donors that have higher retention rates. Donors who give through apps like RoundUp App using the RoundUp method of donating have an 80%+ retention rate.
Events and fundraisers
Another key way that corporations and nonprofits work together is through in-person or branded online events and fundraisers. These types of campaigns might run long-term and usually involve a series of strategic events and fundraisers throughout a year where corporations partner with nonprofit organizations to bring awareness to causes. In this type of cause-related marketing nonprofits and companies work together to align their business goals and plan events and fundraisers that mutually benefit each other.
Build engaging grass-roots campaigns with RoundUp App
Apps and tools that help nonprofits raise funds through grassroots fundraising
There are plenty of apps and tools out there designed to help your nonprofit raise funds effortlessly.  Apps like RoundUp App and Ribbon build tools specifically for nonprofits to improve their fundraising efforts.
Access to RoundUp donations
RoundUp App is the nation's number one RoundUp donation app. With our platform, donors are able to give regularly to nonprofits by rounding up their purchases and donating the extra. This type of grassroots fundraising keeps donors active and engaged in the day-to-day success of the nonprofits they support.
To use RoundUp App donors simply sign up for our app via our Web, iOS, or Android apps, link their credit/debit cards and bank account, and select the nonprofit they want to donate to. After that, we'll automatically round up every purchase they make and donate the extra change from each purchase every month to the nonprofit donors selected.
Donors who give through the RoundUp method of donating are more engaged and generally give for longer amounts of time than donors who don't.
How Lane of Roses does a lot with a little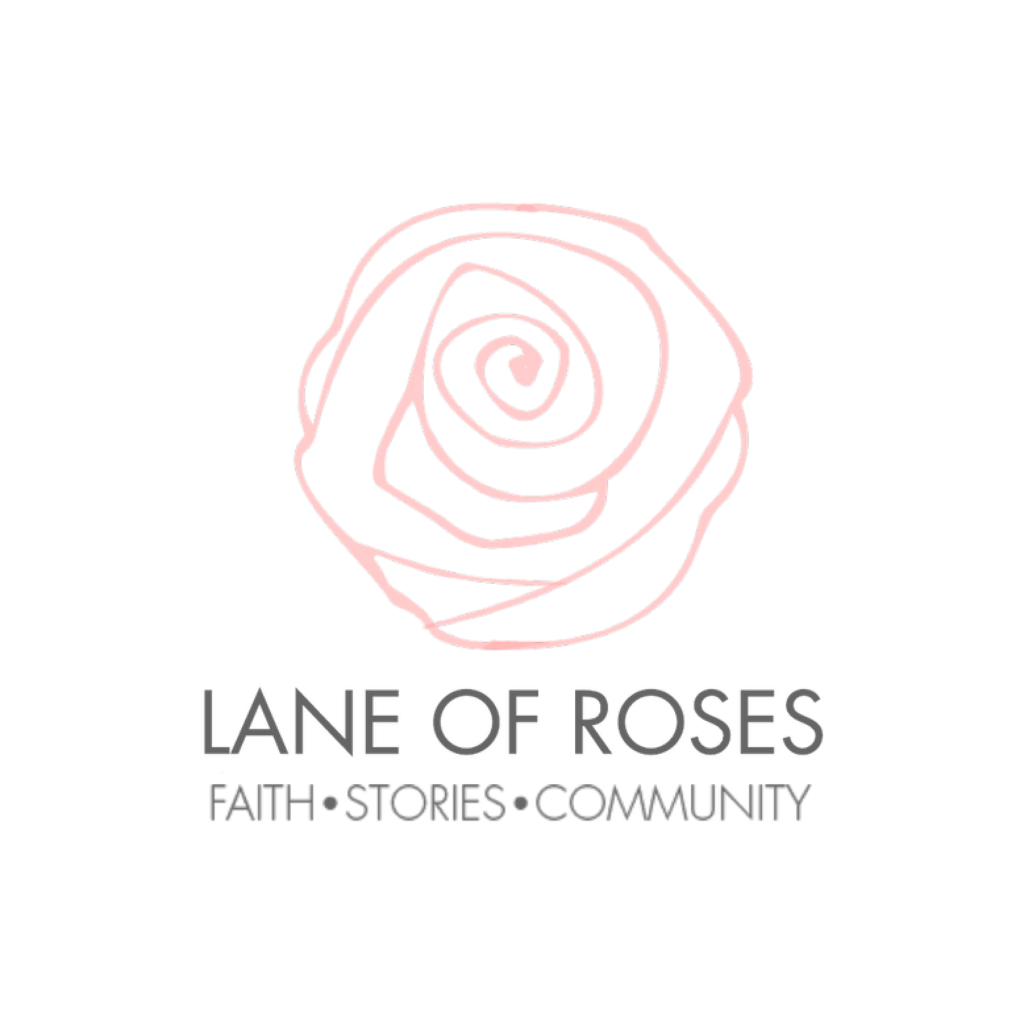 Tools to increase donor acquisition
Grassroots fundraisers rely on donor acquisition. Nonprofits who struggle to acquire donors often will lack the funding necessary to run successful grassroots fundraisers. Features like those found in RoundUp App or Ribbon make it easier for nonprofits to find and convert new donors.
Both offer customizable and embeddable donation forms nonprofits can add to their website to immediately acquire donations and donors. Our downloadable donor app also allows potential donors to search for nonprofits by category, location, and name. This searchability allows your nonprofit to be seen by more donors.
Additionally, nonprofits that use RoundUp App get access to our complete marketing library. In our marketing library, we offer ready-to-use templates for social media, email marketing, text marketing, and more.
Differences between grassroots and peer-to-peer fundraising
While some nonprofits might use the terms grassroots fundraising and peer-to-peer fundraising interchangeably, there are some key distinctions between the two terms.
Think of grassroots fundraising as an overall fundraising structure for a nonprofit. Peer-to-peer fundraising is one way those funds are raised for a nonprofit.
When nonprofits use peer-to-peer fundraising strategies they ask their donors to raise funds for them. In this method of fundraising, donors hold mini-campaigns or donation drives for the nonprofits they support. By talking and sharing these campaigns with their friends, social media networks, and local community donors raise funds for nonprofits.
Funds obtained from peer-to-peer fundraising strategies can be considered as coming from the grassroots too. However not all funds obtained through peer-to-peer fundraising are "grassroots" donations. For example, peer-to-peer fundraising campaigns could result in dozens of one-time, large donations. Those types of funds might be raised from peers but don't really fit all criteria for grassroots fundraising.
Ultimately, grassroots fundraising is a strategy that focuses on achieving regular, small-to-medium donations from everyday donors. When a nonprofit uses this model of fundraising they're placing an emphasis on their local community's support, rather than the large-dollar donations from a handful of wealthy donors.