There is so much potential in the social media space for nonprofits to raise awareness and bring in donors to their organizations. However, a fundraising ask can become overwhelming, so here are 3 simple steps that can help nonprofits utilize the power of social media for fundraising!
1. Get Organized
With social media, it can easily feel overwhelming with all the different moving pieces. In order to curb some anxiety, the best plan of action is to have a strategy! Decide which platforms will best fit your needs. Do not feel compelled to use all major platforms at once. Start with one or two channels and build your presence from that.
There are also many useful tools like Sprout Social and Hubspot that help in creating content calendars and allow you to analyze metrics. You can also check out our previous post on How Nonprofits can Maximize Brand Awareness to get more insight on how to navigate social media platforms.
2. Make it Easy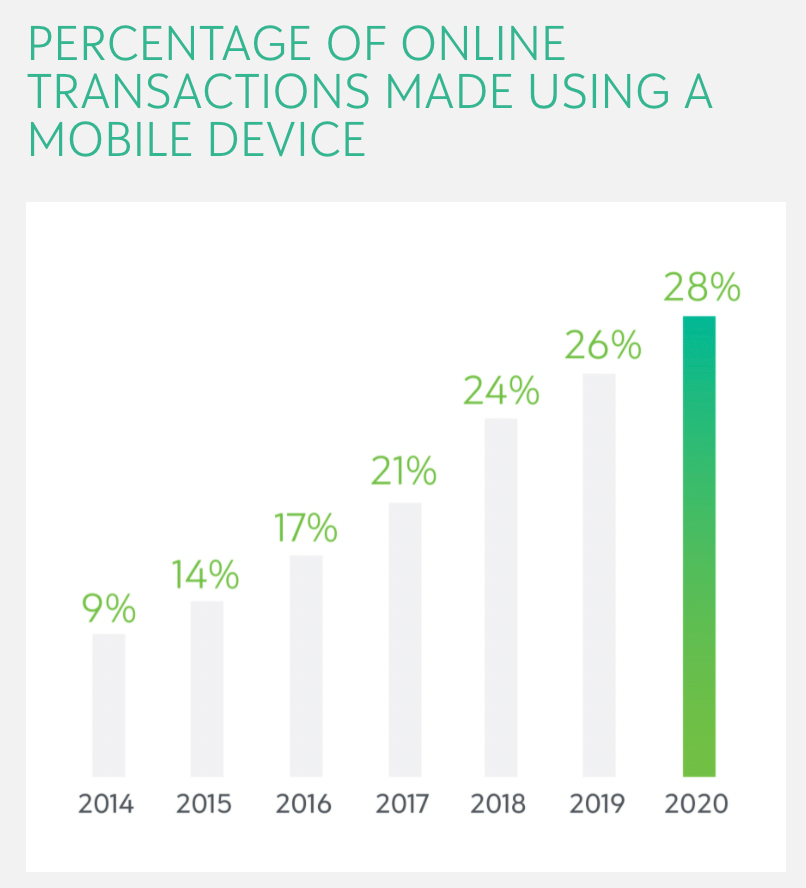 In Blackbaud's 2020 Charitable Giving Report, the data shows that 28% of all donations for that year were made on a mobile device and it is evident that there is a steady increase in mobile giving since 2014. With that in mind, social media usage is also at 51% on mobile devices, meaning that the easier a nonprofit makes it for donors to give on mobile devices- the greater the market for charitable giving.
Some helpful tools can already come embedded in social media platforms like Instagram and Facebook's fundraising tools.
With our apps RoundUp App and Ribbon, nonprofits can use our extensive marketing library that comes with templates and "ready-to-post" social media content to bring in more donors and microdonations.
3. Get Creative
Lastly, when it comes to social media, it is important to follow the 80/20 rule. 80% of posts should be engaging and informative for your audience. 20% of posts should then be asking people to donate. Do not have each post be a fundraising ask, because that will inevitably drive people away. Use social media as an opportunity to ask for donations but also create a sense of community. Some creative examples may include:
Posts about how these donations are impacting your organization
Highlighting successful events
Creating a branded hashtag and letting people know how they can get involved
Interacting with followers through comments
Making interactive posts using all the tools a social media platform provides
Aligning National Holidays with your mission
And sharing stories from community members
With social media, the most important aspect is to just start getting your voice out there! If you choose to register with RoundUp App as a nonprofit, we are here to help make it #EffortlesslyGood to fundraise.