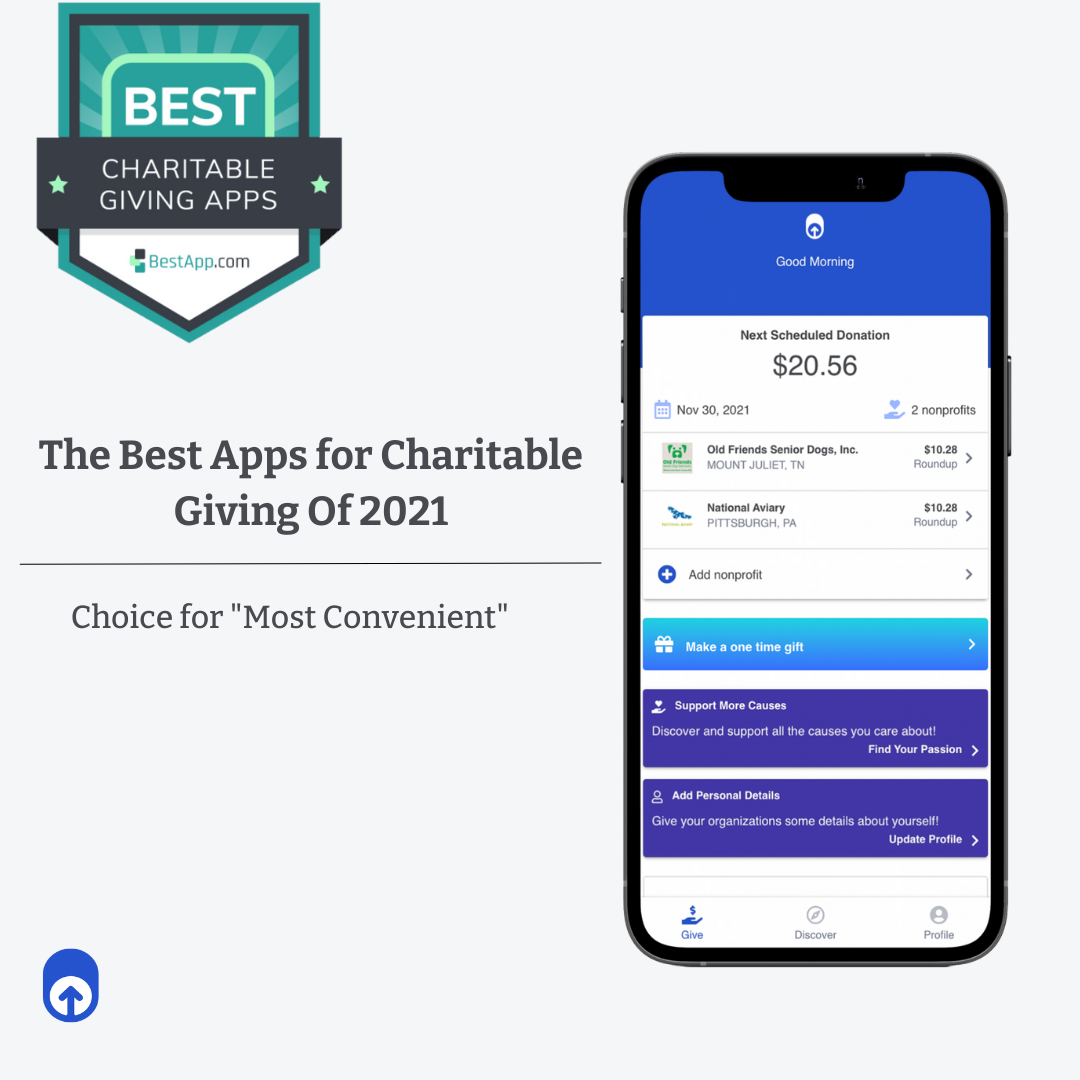 We're so excited  when we make someone's "Top App" list, so to have two blogs highlight RoundUp App at once makes us feel warm and fuzzy!
BestApp.com named RoundUp App as the "Most Convenient" charitable app of 2021!  What sets RoundUp App apart from other options is the flexibility we offer: donors can choose to give one-time, monthly, or "round ups". No matter the type of donor you are, we can make donating effortless! Glad the people over at Best App think so too! 
We are also thrilled to have been chosen as a holiday favorite over on OlderSlightlyWiser.com!  What's better to get you in the holiday spirit than to donate pennies on purchases to help your favorite nonprofits?!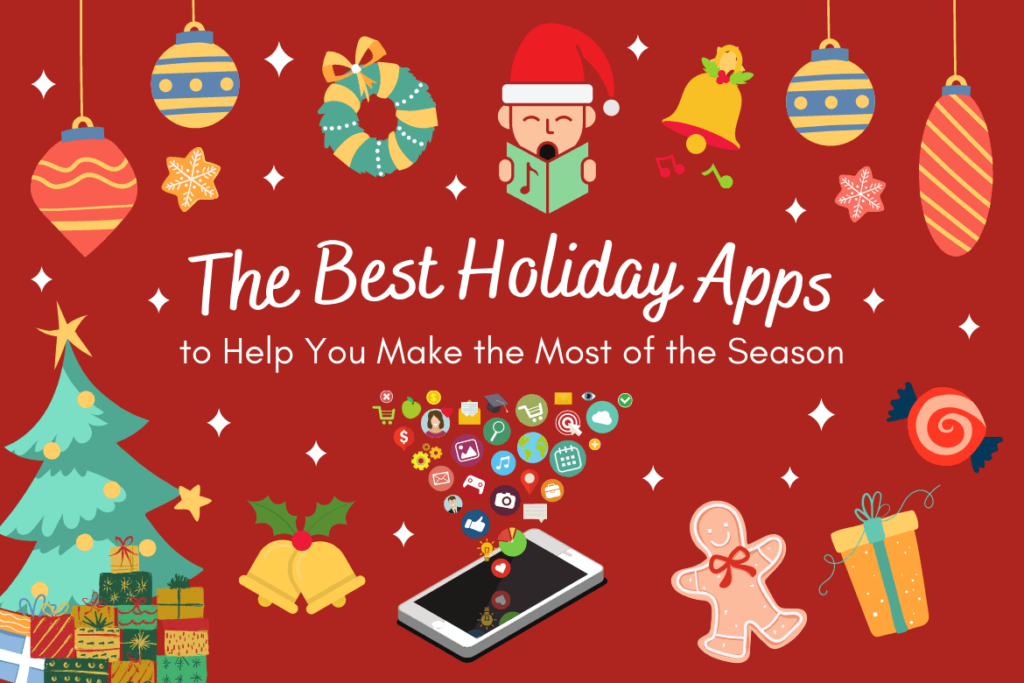 When so much hard work and love goes into creating a product, we're always so happy that it resonates with others! We can't wait to see our name on more lists!
Give RoundUp App a Try Today
Joining RoundUp App is simple and only takes a few minutes. By signing up for RoundUp App you get access to all of our tools including an Admin dashboard, marketing library, brand profile, and more!