Hello, how can we help you?
Get answers to the most commonly asked questions about RoundUp App.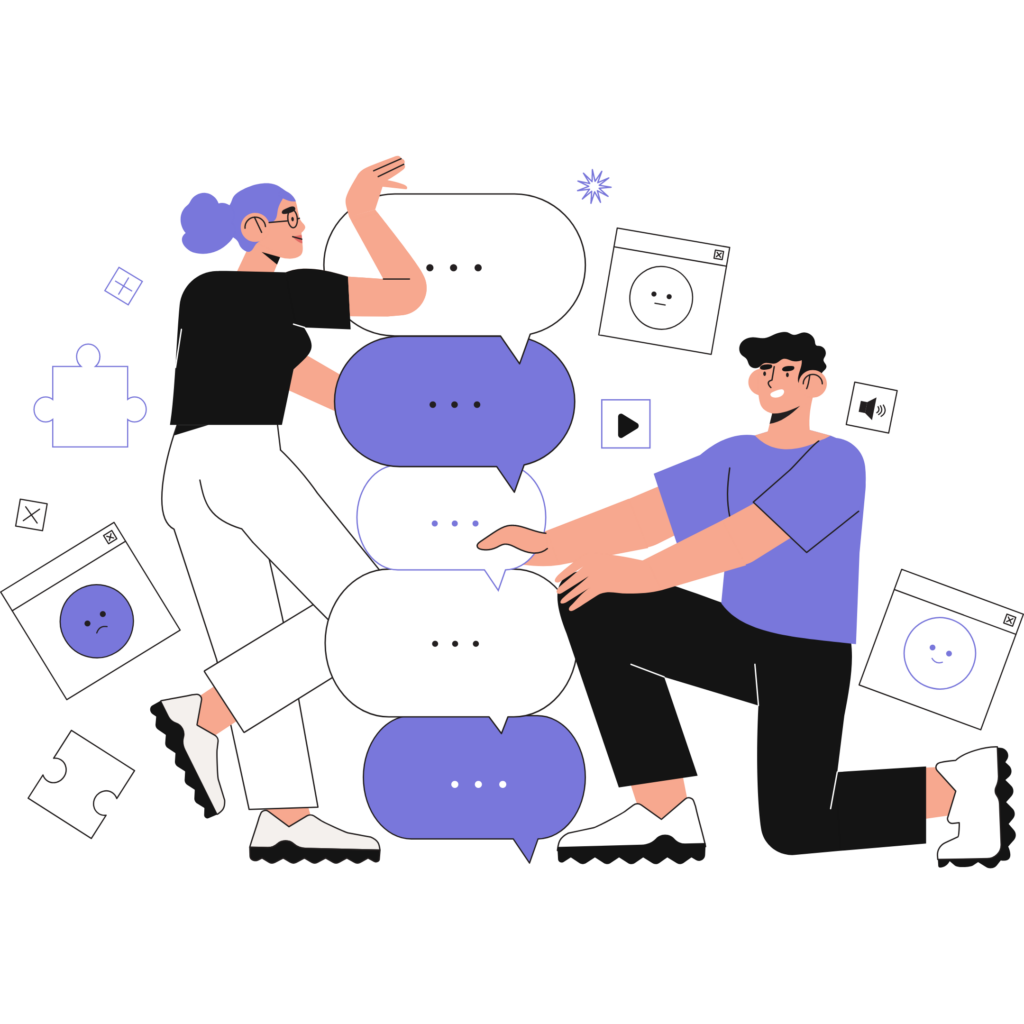 FAQs on RoundUp App, our company, and other commonly asked about topics.
RoundUp at Checkout allows eCommerce merchants to add a donation option to their online checkout process so customers can roundup their online purchases to add up to monthly donations to nonprofits.
We created an API and free plug-ins for eCommerce stores to offer donation offers to their customers because we were getting so many calls and emails requesting this opportunity. 
We have free plug-ins for BigCommerce and WooCommerce stores as well as an option that can be used with Drupal and an API for custom implementations. We also can create totally custom enterprise-level programs. 
We are currently only available for U.S. based stores or stores doing business in U.S. dollars who want to collect donations for U.S. based nonprofits (registered as 501(3)(c)). 
Set-up is fast and easy and should only take 5-10 minutes! We have a sandbox on BigCommerce you can use to see the product in action! You can also install on your own sandbox if you'd like to test how it works.
You should select one nonprofit to support at a time, but you can change the nonprofit you want to select at any time via your merchant admin portal. 
During the signup process, you will link your banking information. On processing day, we will withdraw the donated funds and send them to the nonprofit designated for those funds. Alternatively, we can invoice you for the donation amount or you can provide a credit card for the donation payment to the nonprofit. 
Donations will appear as ACH's to your chosen nonprofit once a month.
If you choose to match your roundups, a second ACH will appear on your account for your match. We break the payment into two because only your matching portion is eligible for tax deductions. The consumer donations should not be listed on your profit/loss statement. Consumer donated funds should be listed as a non-revenue, payable item on your balance sheet to prevent you from realizing a tax liability for the incremental revenue. 
Example:
Consumers give $1,000 in RoundUp donations and you match $500. You will
see 2 ACH transactions at the end of the month out of your account and you will receive a tax receipt for your match, $500.
Donations are non-refundable, so if a customer donated on a transaction that is later canceled or refunded, you should only issue the refund for the merchandise and associated taxes or fees, not including the donation. 
We're here to help, so if you have more questions about how RoundUp at Checkout works, please use this link to set-up a meeting and we can answer questions.
We do not have a client list that's publicly available, but we add new clients daily!
Nonprofits receiving donations from a RoundUp at Checkout client will see their information in the nonprofit admin portal listing them as a "merchant" donor.
We do not have a list of merchants using our RoundUp at Checkout product publicly available, but we do try to highlight success stories on our blog and in our monthly newsletters to nonprofits and merchants. 
RoundUp at Checkout is available for stores using BigCommerce, WooCommerce, Drupal or our custom API implementation.
RoundUp App uses Stripe to process transactions and adheres to Stripe's policy on restricted and prohibited businesses. 

You can learn more about their policy on restricted and prohibited businesses here:
For BigCommerce:
Access tokens allow us to magically tack and record RoundUps on your BigCommerce Site. We need one for RoundUp app to do its magic.
To create your access token follow these steps:
Click on Advanced Settings located on the left sidebar.
Scroll down to API Accounts
Create API Account is a dropdown. Click on Create V2/V3 API Token.
Last step is to follow these permissions (everything else should be None): 
| | |
| --- | --- |
| Scope | Value |
| orders | read-only |
| products | modify |
| content | modify |
| checkout-content | modify |
| Information & Settings | read-only |
RUA only requests this information via chat or on the phone, after verifying the identity of the administrator of the store. Do not provide this token to anyone other than a verified RoundUp App employee.
Donation Source (Payment)
Can't find your bank? Don't feel comfortable signing into your bank with us? That's totally fine! Just follow the steps below to link with your account number.
Watch us go through the steps: Tutorial Video
Step 1: Click "Sign In"
Step 2: Continue With Plaid
Step 3: Search for "Account Number" and click "Link with Account Numbers"
Step 4: Continue through the Process to Link Account Numbers
Step 5: Return to complete the process by entering your deposit amounts to verify your account!
All set to go!